These poster designs were created for PERS Oregon as part of a multi-channel effort to boost GovDelivery subscriptions. As a result, 60,000 additional subscriptions were added across topics.
LinkedIn posts designed for Public Employees Retirement System (PERS) Oregon. These posts were created to align with PERS' brand standards while  informing the public about the events happening with PERS.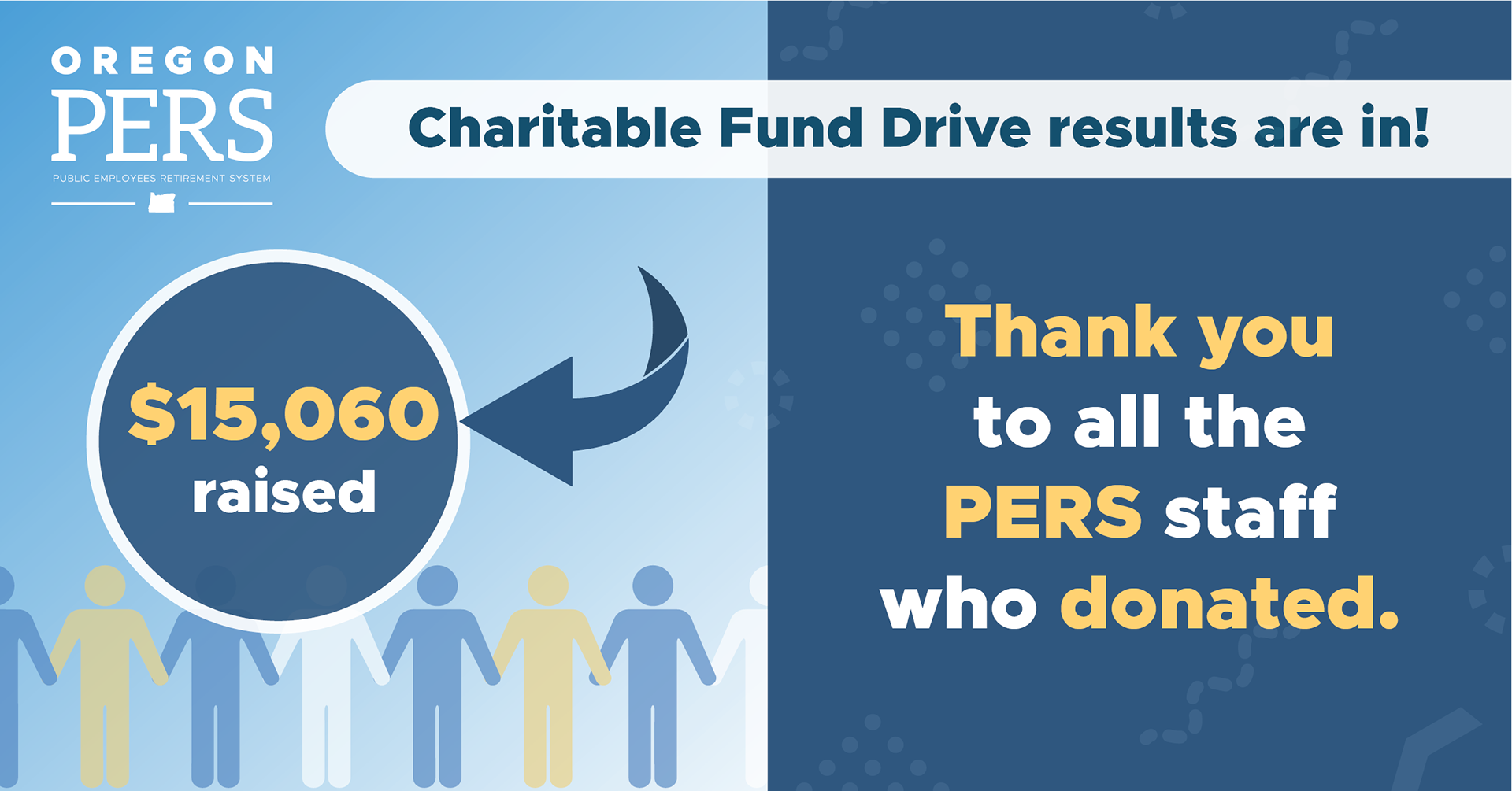 Promotional assets created for Sweetbody Laboratories. This wellness brand makes plant derived muscle rubs and other topicals to be used for sore muscles and massage purposes. My work for them has included postcards, infographics and stand up banners. These designs are utilized for the company's display tables at Trade Shows and local markets as well as on kiosks in Whole Foods and various other stores where their products are sold.
A collection of event fliers and Twitch backgrounds created for DJ Mario Muse
Website banner created for Post-Punk.com
A selection of social media ads created for Webusi Consulting Agency